London, the most populous city of England and the capital of the country. They say it is also the most charming city of United Kingdom. London has been the main settlement of the island from 20000 years!
---
---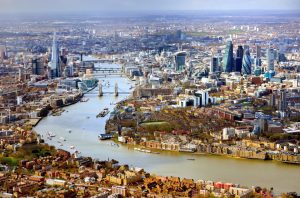 Though the city was founded by Romans, you will not spot there any signs of them. Quite the opposite, the city has its own unrepeatable climate and long 'english' traditions. While visiting United Kingdom it would be a shame missing this world centre of art, business, fashion, education etc.
---
Definitely, London is one of the most important cities in the universe in terms of culture. Diverse range of people inhabiting the city made it European multicultural centre. Only here in London you may see such iconic objects like Kew Gardens, the Palace of Westminister, Westminster Abbey or the Tower of London. Also when staying in this fabulous place, you just mustn't miss St Margaret's Church and obviously Greenwich. All of these above you can visit participating in our city tour.
You can extend the tour with Buckingham Palace, St Paul's Cathedral and obviously the London Eye that according to many is the most important view that you just must see if visiting London. Let us take you for a trip by the famous London Underground which is the oldest metro railway network in the universe! These and many more attraction in London you can see with Int Tour Travel. Experience unforgettable moments in the city of London.
---
Highlights
Take this tour across London.
Let us take you for a cruise on the Thames down to Greenwich.
Take a ride on the London Eye!

View Big Ben.

Visit the House of Parliament.

See Westminister Abbe.

Take a walk along Buckingham Palace's halls.
---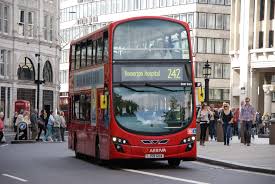 We offer
Full day assistance of our drivers.

Professional tour guide.

Parking and fuel costs included.

Door-to-door service. 
---
---