INT Tour Travel has been providing special holidays for more then 50 years. We are one of the oldest tour providers in England and what sets us apart is tradition and care for our customers. Every year we extend our bank of trips around the country.
---
---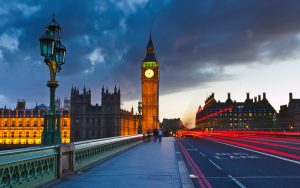 England has much to offer and we realise that. This is why each season you can go with us to some new, undiscovered place. Our uniqueness is our services' diversification. We have special offer for students, kids, retirees as well as for families and singles! Everyone can find something for himself.
---
We are to show you the beauty of Great Britain. Feel the english climate and let us take you for an unforgettable guided city tour across London or Bristol or go with us for 3-day lasting tour around the whole country. Visit the most impressive historical spots and see the beautiful remaining from the bygone centuries.
INT TT was created in 1960 by Waterhouse brothers – Mark and Liam. Since then, INT has been always a family company that today is run by the brothers' children. We find traditions very important part of the business and that's why we do  our best taking you on a trip. We are patriots who are in love with our country. We want to help you understand England's history and see the home country of Jane Austin, William Shakespeare or the Beatles.
---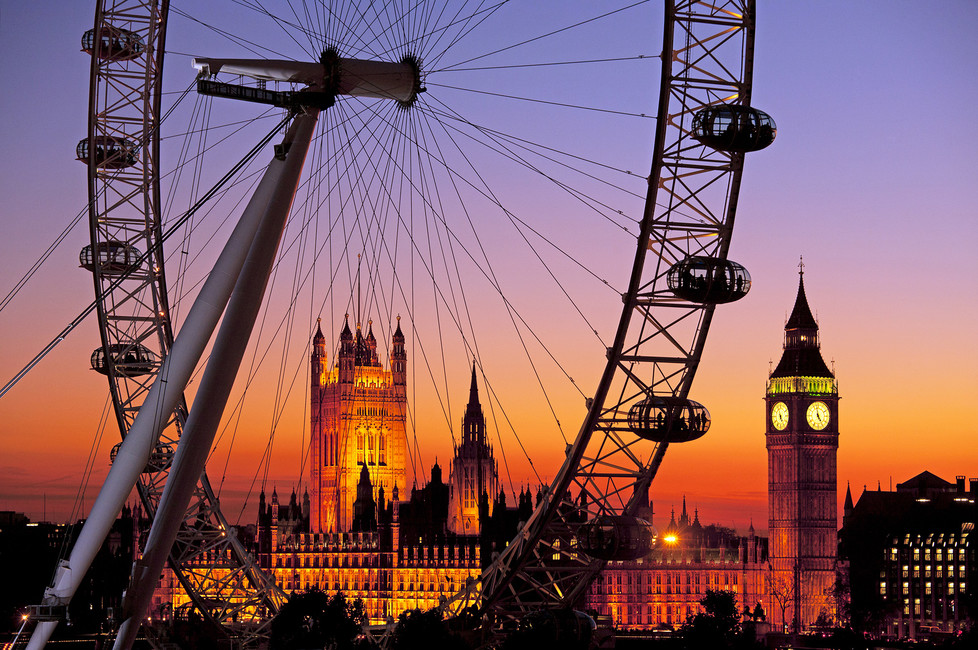 ---
Thousands of our satisfied clients' comments and recommendations tell of our professionalism.
The most important for us is our client. We make sure you have the best time of your life travelling with INT Tour Travel. Considering great amount of travellers that keep coming back to INT Tour Travel we believe we are we are not a typical tour agency but the agency you need . 
---
---
Let us show you England and provide you with an excellent service during long hours of sightseeing the country and admiring the beauty of historical english architecture as well as amazing english nature.
---
Why should you choose travelling with us?
Guided tours to the most impressive spots in England,

We care for you.

Museums, architecture, amazing landscapes – only with INT Tour Travel.

Value for money.

Great time guaranteed.
---
---